AI Net
Making the Internet work.
We have been building networks for over 25 years to make sure your hardware and your software have the most secure and capable platform so your business can thrive.
We can manage your connect ion to the internet to keep you safe, offer remote support, and provide the internal hardware from COmputers to Terminals and will interface with your proviers.
We are Google resellers, take your business in to the cloud and know you will be supported by some one you know and can talk to.
We run our own Web Hosting servers. We are not resellers, so we can help and support you down to the byte.
Remote access is our ace in the hole. We have been supporting people remotely all they ways back to DOS.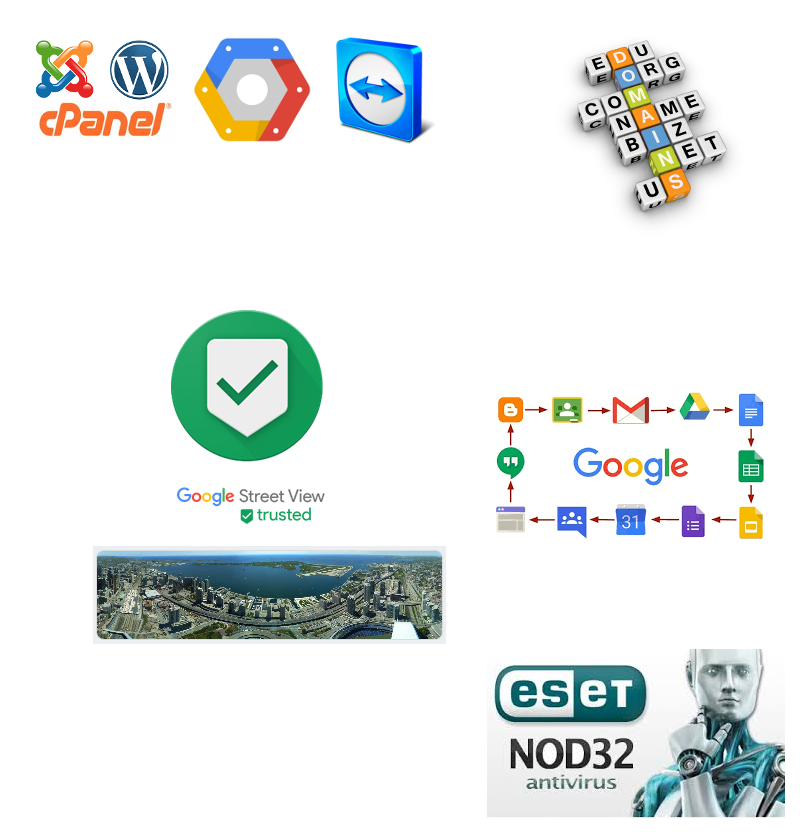 Networks
Whether you need a new one built or adding to an existing network, we can build your network to meet your growing needs.

Firewalls
We have been keeping the nasties at by for over 30 years, even before we went in to business.

Systems
Your software and hardware needs to work for you. We make sure this happens. From PCs & Macs to Websites and Databases.

Security
We can manage your needs remotely, keeping updates and logging network activities.

Support
Need help on site. We can do that.

Remote Support
Better still let us support you remotely.
Ready to Make a Change?
Contact us for a review of your IT needs.