Be who you want to be in .nz

What do you want to do with Google?
Manage your business listing.
Have your documents available where ever you are?
Get emails to your phone?
Manage site pictures?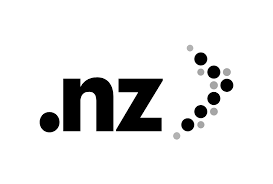 Domain Name
.nz
.co.nz
.net.nz
.org.nz
.school.NZ
.geek.nz
.kiwi.nz
.ac.nz
.cri.nz
.gen.nz
.iwi.nz
.health.nz
.maori.nz
Register your here for $36 a year.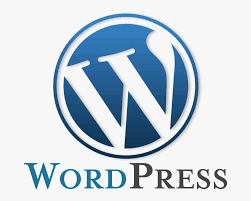 Website
WordPress is by far the most common Content Management System being used for Websites.
We have been building and supporting websites for over 15 years.
Lets us build out a site for you that displays you and what you do.
Register here for a site at $360 a year.

Emails
Manage your domain name emails inside Gmail.
Register here for emails.
$11 / month / email.