We have been helping Restaurants get the most from this great software.
We ensure you have a network that works well with their hardware and keeps you doing what you do best.

Contact us
+1-808-498-7146
We can take your existing network and make it Toast-ready.
We have a standard cost of $200 per cable, which includes all material, termination and face plates, and Rack Hardware.
We install a secure rack at a standard price of $500.
We can also install your Toast equipment when it arrives at an install for $95.00 / hr.
Travel costs outside of Kona are not included.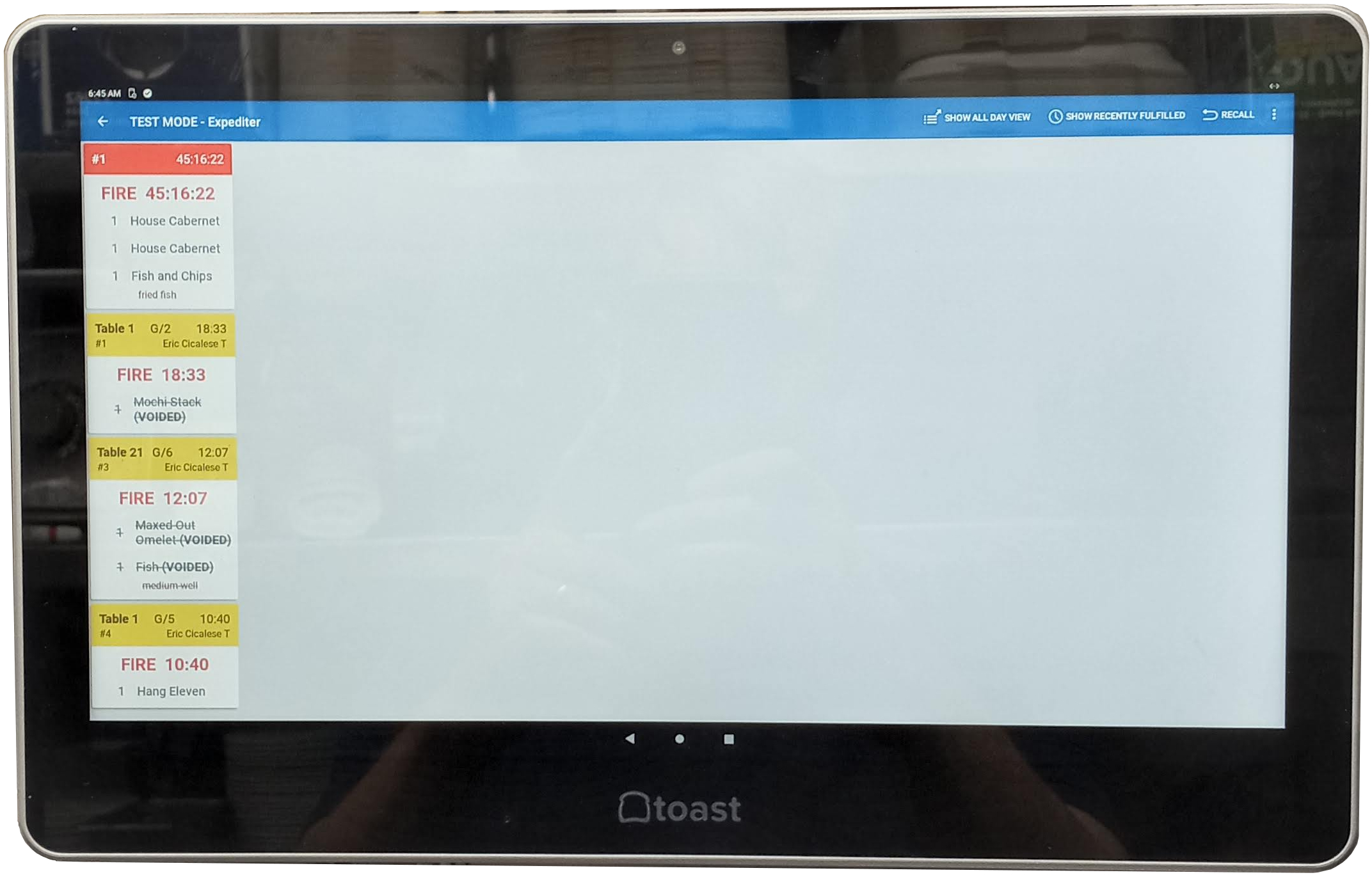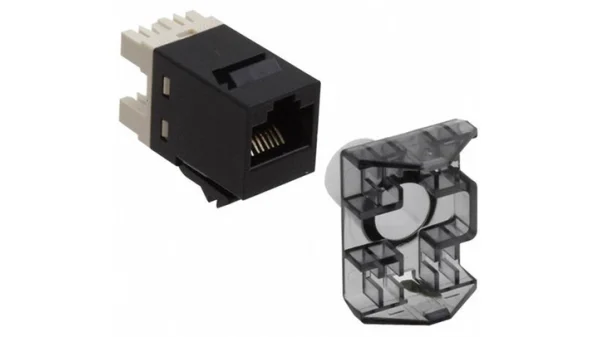 Cabling
Store your files in Google Drive and have avaialble where ever you are.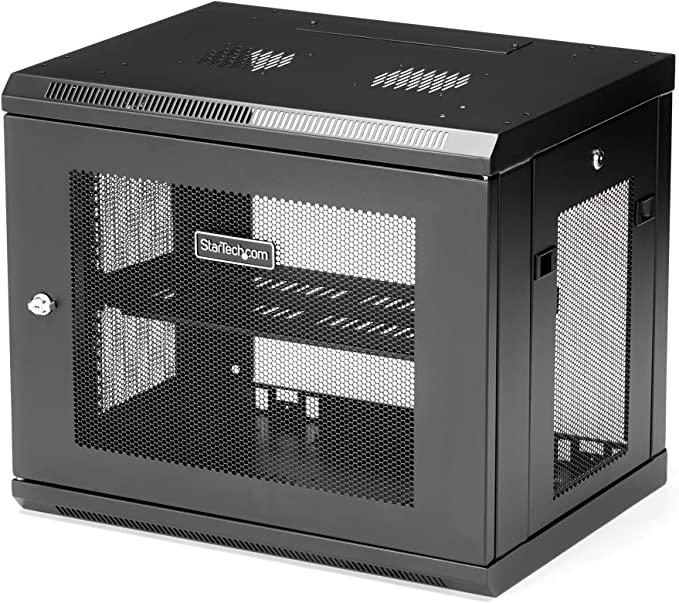 Enclosure
In cursus ornare sollicitudin. Ut libero urna, sollicitudin et porttitor id, tempus vitae nisl. Quisque a venenatis libero.

Installation
Suspendisse hendrerit tincidunt metus id sollicitudin. Praesent sed sapien id arcu congue dapibus dapibus nec est.